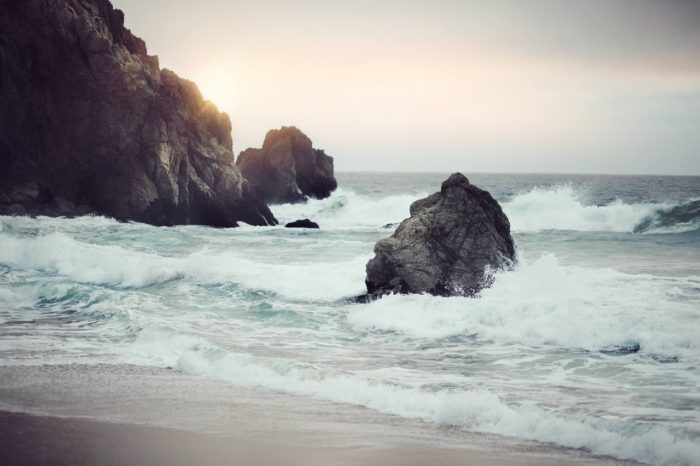 Nature
The natural world reflects a Divine reality. From weather events to breathtaking sunsets, there is much more to nature than meets the eye.
Nature is the perennial inspiration for artists and intellectuals. Is it because of the sheer beauty of the mountains? Is nature so compelling because of the soothing sound of the sea? Is nature the muse for so many because of the smell of pine trees after a summer rain? Or is there something deeper that makes nature such a joy to humanity? Nature is a manifestation of Divine energy and Divine purpose. Explore the deep, mystical aspects of nature to appreciate it in a new way.
Explore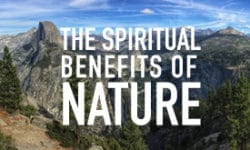 Join Rabbi Simon Jacobson weekly podcast at 8:30pm every Wednesday as he examines life and offers a comprehensive blueprint of the human psyche. Discover how to live a truly happy and meaningful life by using your divine gifts and wisdom to reach your highest potential.
*Enjoy MP3 recordings of this podcast when you become a free member at www.meaningfullife.com/join.
Read More
View All