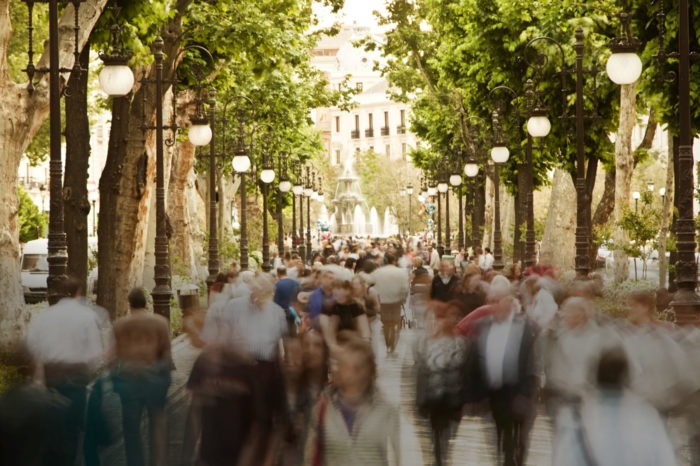 Business, Work & Money
When you equate your self-worth with your bank account, the result is anxiety. But when you equate money with divine gifts, the result is an invaluable blessing.
Have you transformed your job into meaningful work? The majority of our energy is spent on something that most of us abhor – work! There is nothing as depressing as a rainy Monday morning, when you know you are going to spend the next ten hours in a cubicle. So why do we do it? Why do we work? To make money, of course. But what is it about money that makes our hearts go ka-ching? Is it really worth distilling all that blood, sweat and tears into a few crisp dollar bills? The answer is an emphatic yes! You can transcend the monotony and enjoy meaningful work!
Explore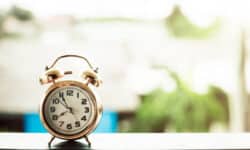 As Jews, however, we are also guided by a more subtle calendar, a more spiritual clock: the calendar and clock of history. As Jews, Abraham, Isaac and Jacob are as central to our concept of morning, noon and evening as the sun's arc across the sky; Adam, Moses and King David mark our year as prominently as the turning of the seasons; and the twelve sons of Jacob, progenitors of the twelve tribes of Israel, are as basic to our daily schedule as the twelve numerals etched on our clock-face or the twelve spiral-bound pages hanging on our wall.
Read More
View All